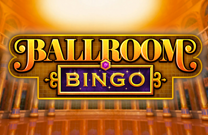 Ballroom Bingo features a bingo-style game. When a winning pattern is matched from the DRAWN BALLS, win prize shown for that pattern.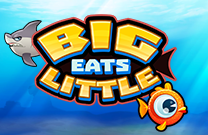 Big Eats Little features an ocean-themed collect-style game with instant cash wins and a LOVE MATCH BONUS Mini-Game. Select illuminated patches of seaweed to navigate through the ocean. Collect three like symbols to win.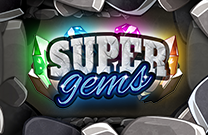 Super Gems features a collect-style game with two separate Mini-Games and a chance for FREE GO's. Win when a cluster of five or more of the same gem is collected.
Check out these and other great games being played online at the Pennsylvania iLottery! Click the banner above and get $5 when you sign up!